Services
With several years of management experience, ASM can provide the following services:-
Ship Management.
Crew Management.
Marine Engineering, Technical Consultancy.
New Building / Conversion Consultancy & Supervision.
Vessel inspection survey on behalf of underwriter, cargo owners and ship owners.
Ship Pre-purchase survey & vessel delivery assistance and consultancy.
Ship structure assessments.
Class records inspection.
Dry dock and repair supervision.
Advice on ship registration.
Supply of spare parts, consumable stores and provisions including lubricants and paints..
Bunker Supply.
H&M and P&I insurance and claim handling.
Writing company procedures and policies according to Maritime Organizations Related Codes (ISM, ISO…etc).
---
Reliability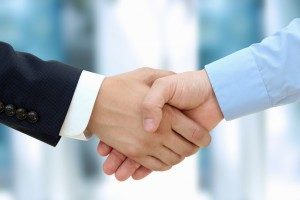 A company can only be as reliable as the people it employs "People at ASM" are regarded as key assets, and to refine their skills and expertise they undergo a rolling program of up to the minute training and reappraisal. This policy proves to be a sound investment not only for us but more importantly, for our clients, who benefit from smooth and stable channels of communication.
Our exemplary performance in all aspects of ship management is upheld through a loyal team with real hands on experience. Our Manager is a professional expert with a long sea ongoing experience as well as wide experience in Maritime Industry, our fleet and technical managers are former Chief Engineers, in common with all ASM people, they know exactly how to keep things ship-shape, they can be relied upon to make the right decisions at the right times, keeping owners and their operations firmly on course.
Refreshingly, this level of reassurance does not carry a premium because as with many other aspects of our service, reliability is the norm. Quite simply, it is part of our defining difference.